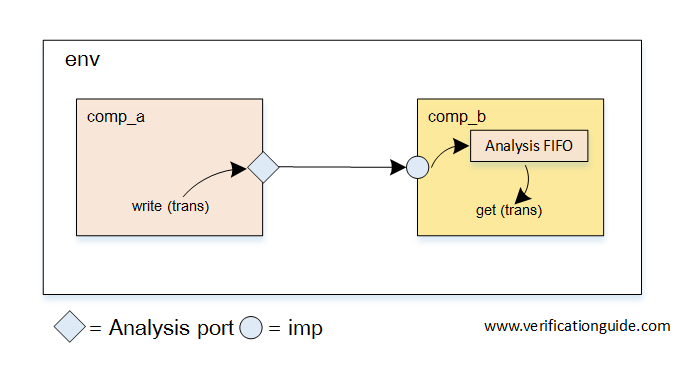 Verification Of UART
In this example, we verify a simple UART.
This testbench will slightly different from what we have seen till now.
So the verification components are split into following blocks
TX generator

RX generator

TX monitor

RX monitor

Scoreboard

E testbench top

HDL Testbench top
We are going to have some more components that like reset. Logic to control when to terminate.
  Bạn Có Đam Mê Với Vi Mạch hay Nhúng      -     Bạn Muốn Trau Dồi Thêm Kĩ Năng
Mong Muốn Có Thêm Cơ Hội Trong Công Việc

Và Trở Thành Một Người Có Giá Trị Hơn
Bạn
Chưa Biết Phương Thức Nào Nhanh Chóng Để Đạt Được Chúng
Hãy Để Chúng Tôi Hỗ Trợ Cho Bạn. 
SEMICON